C. Miesen News
A new ambulance for SIS La Chaux de Fonds (CH)
A new ambulance with an integrated luggage body was delivered to la Chaux de Fonds in the canton of Neuchatel in western Switzerland last week. The
more information
New ambulance on MAN TGE for Macau
Just recently we handed over a very special project to the shipping company. We were favored to convert our first ambulance vehicle based on a MAN
more information
10 new emergency medical vehicles for the Syd-Denmark region
For our customer "Region Syd-Denmark" we were able to expand a total of 10 new emergency medical vehicles based on Mercedes-Benz GLE. Numerous equipme
more information
News
zurück zur Übersicht
3 new rescue ambulances for Oman
Three new emergency ambulances for OMAN

For the Omani company "Petrol Development Oman" we have recently delivered three identical ambulances.

A Mercedes-Benz Sprinter serves as the basis for these tailor-made emergency vehicles. Thanks to the four-wheel drive, it is safe to travel even in rough terrain.

Below you will find some interior and exterior pictures of the vehicles.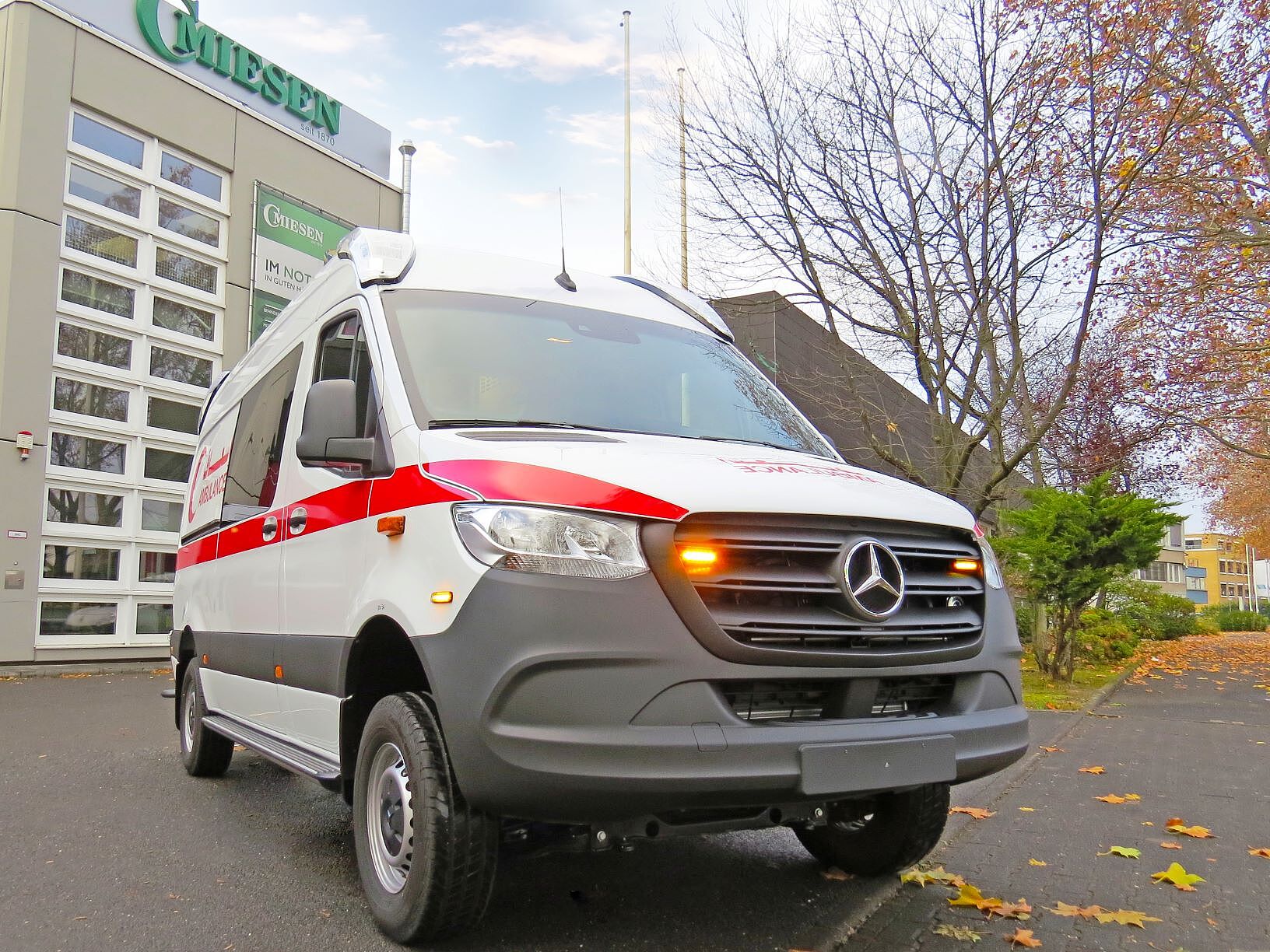 In addition to the integrated LED special signal technology at the front and rear, LED front flashers in the radiator grille and LED cross-breeding flashers ensure the best possible protection of the operating events even in poor visibility and darkness. The warning light system is reinforced by a self-acting light horn. Switchable LED working lights provide the lighting of the environment.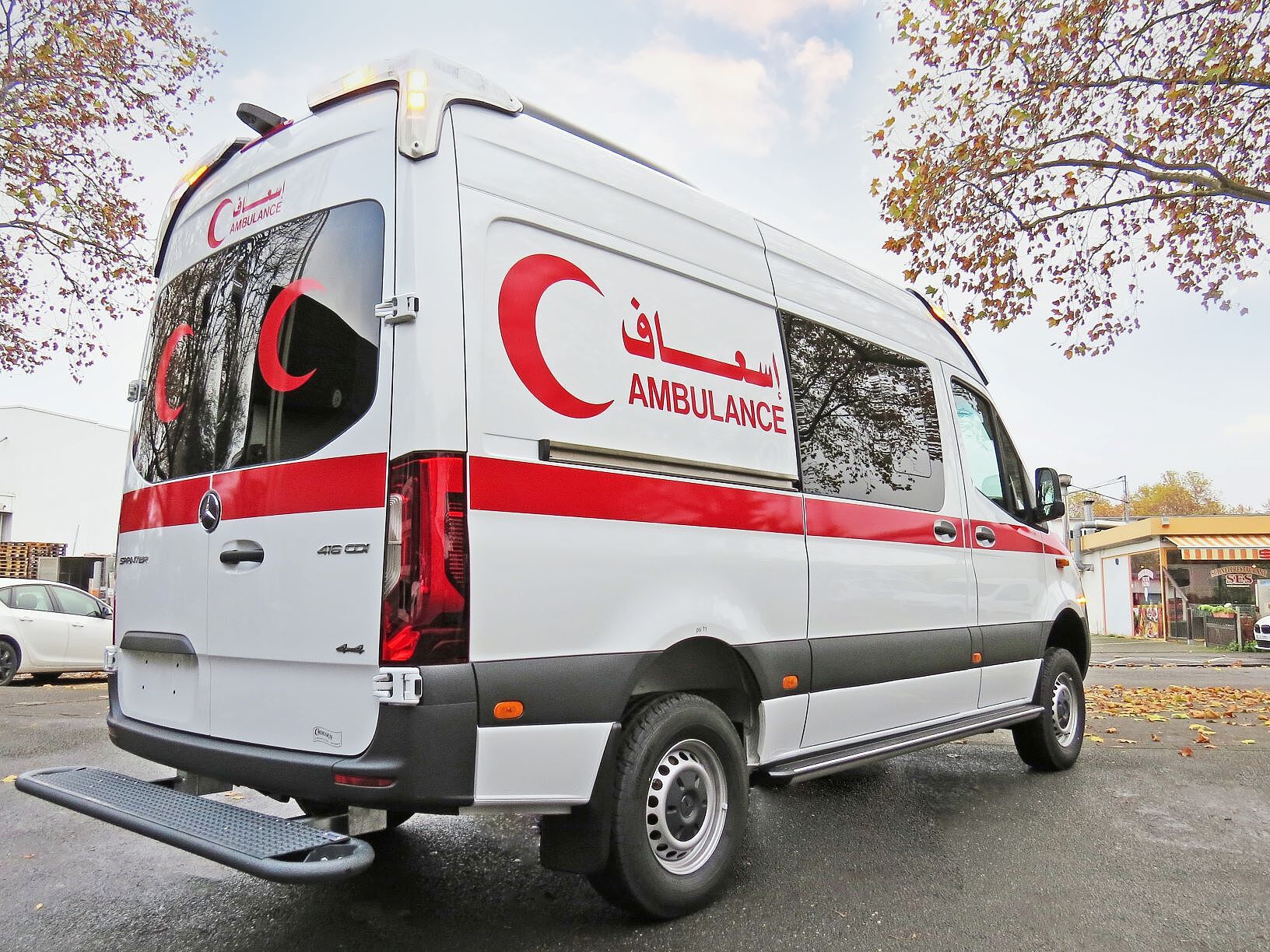 In the interior, a side bench can accommodate up to three people and is at the same time valuable storage space, which is accessible by folding up the seat. Another comfortable caretaker seat is positioned in front of the head of the stretcher.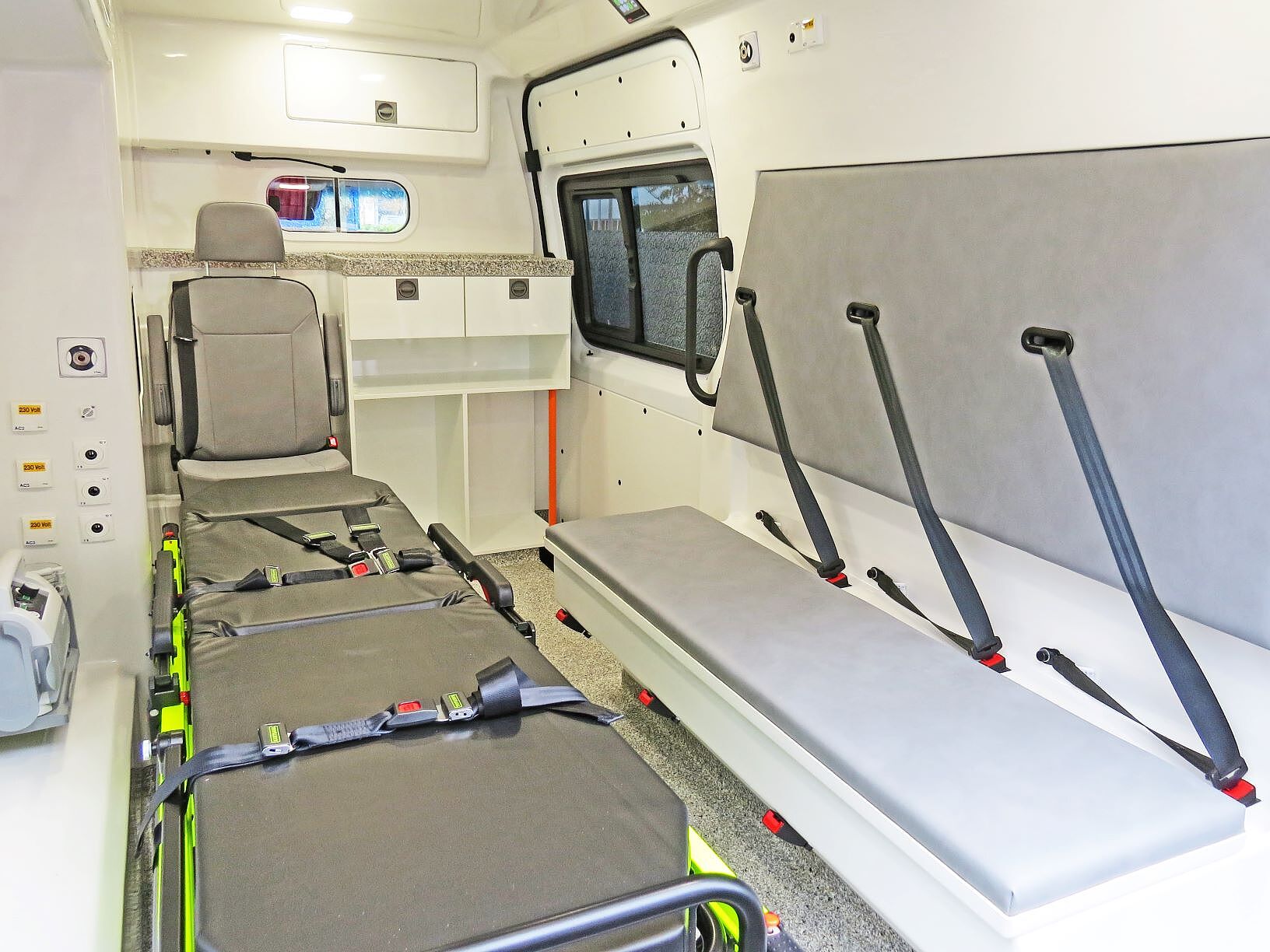 Behind the additional left sliding door there is space for storing oxygen bottles, shovel carrier, spineboard and KED system.


In the patient room, a cabinet on the partition wall and two roof storage compartments offer quick access to the equipment. Thus, even in hectic emergency situations, every handle sits.

The LED indoor lights can be switched to trauma lighting.

The patient compartment is fully lined up with our proven GRP molded parts and ensures thorough cleaning and disinfection.

The chassis-side air conditioning system ensures optimum air conditioning in the patient compartment.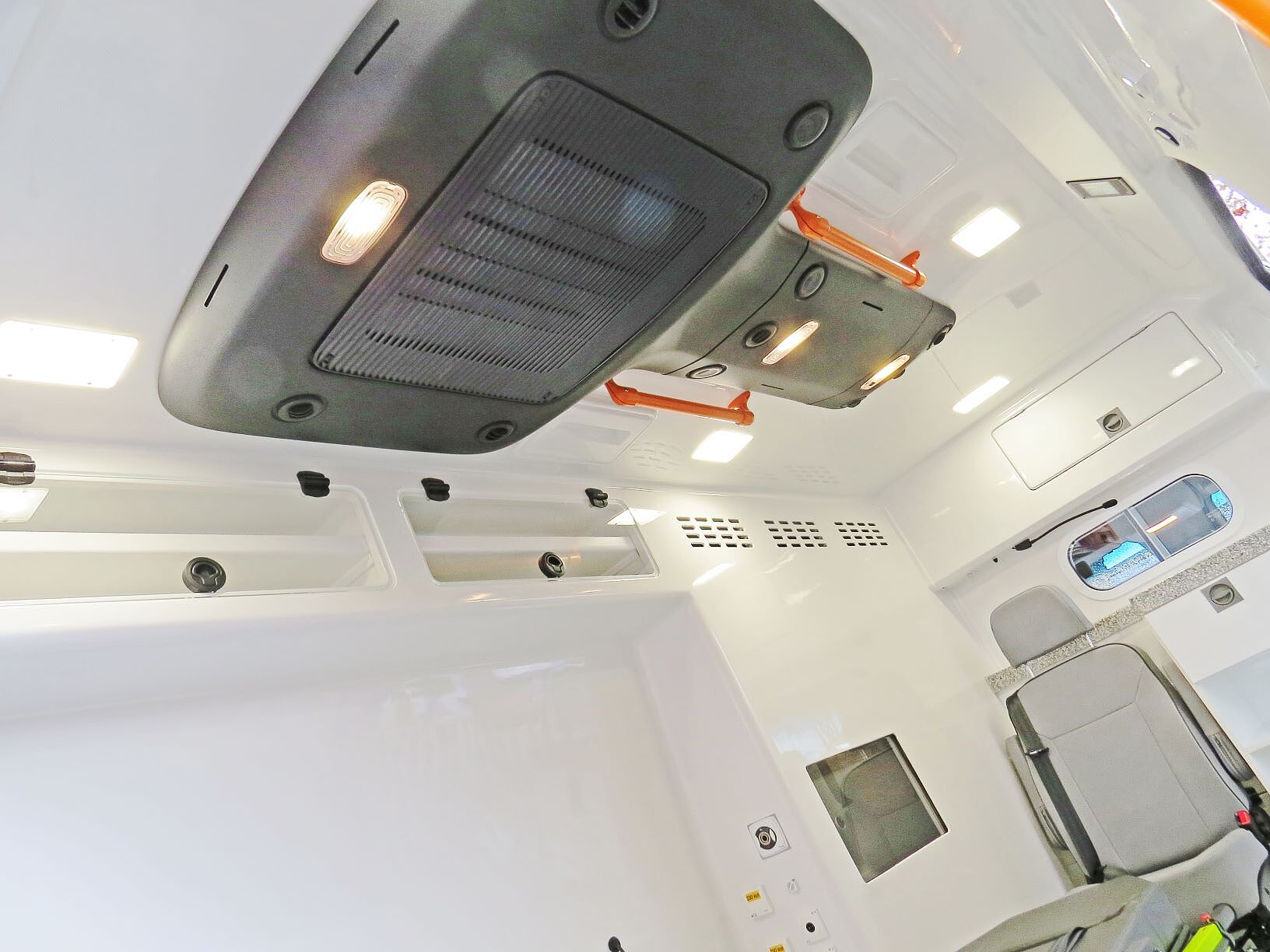 The MIESEN suspension table ensures a particularly gentle patient transport.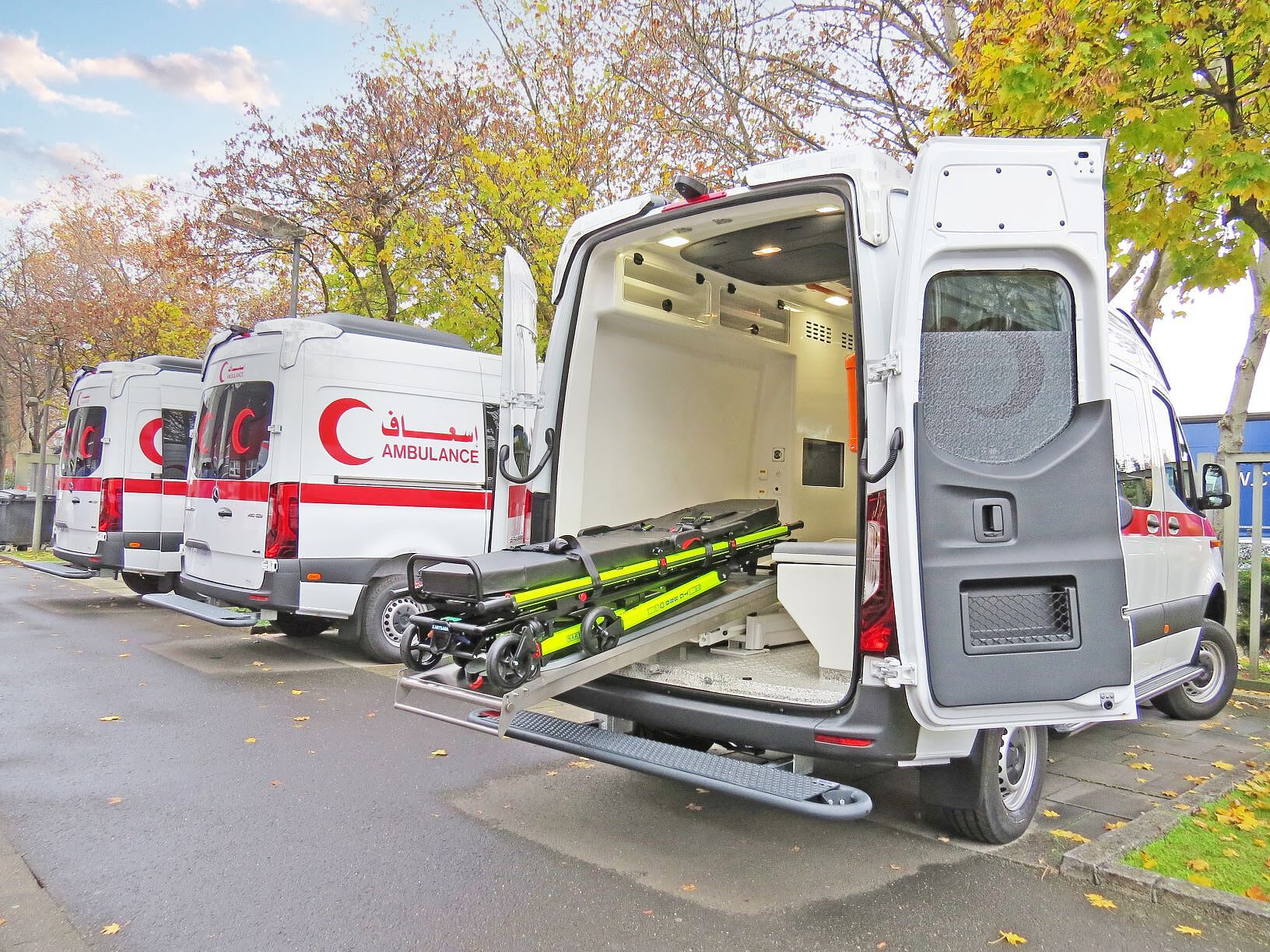 We wish the emergency services a good and safe ride at all times with the new emergency vehicles and thank them for their confidence!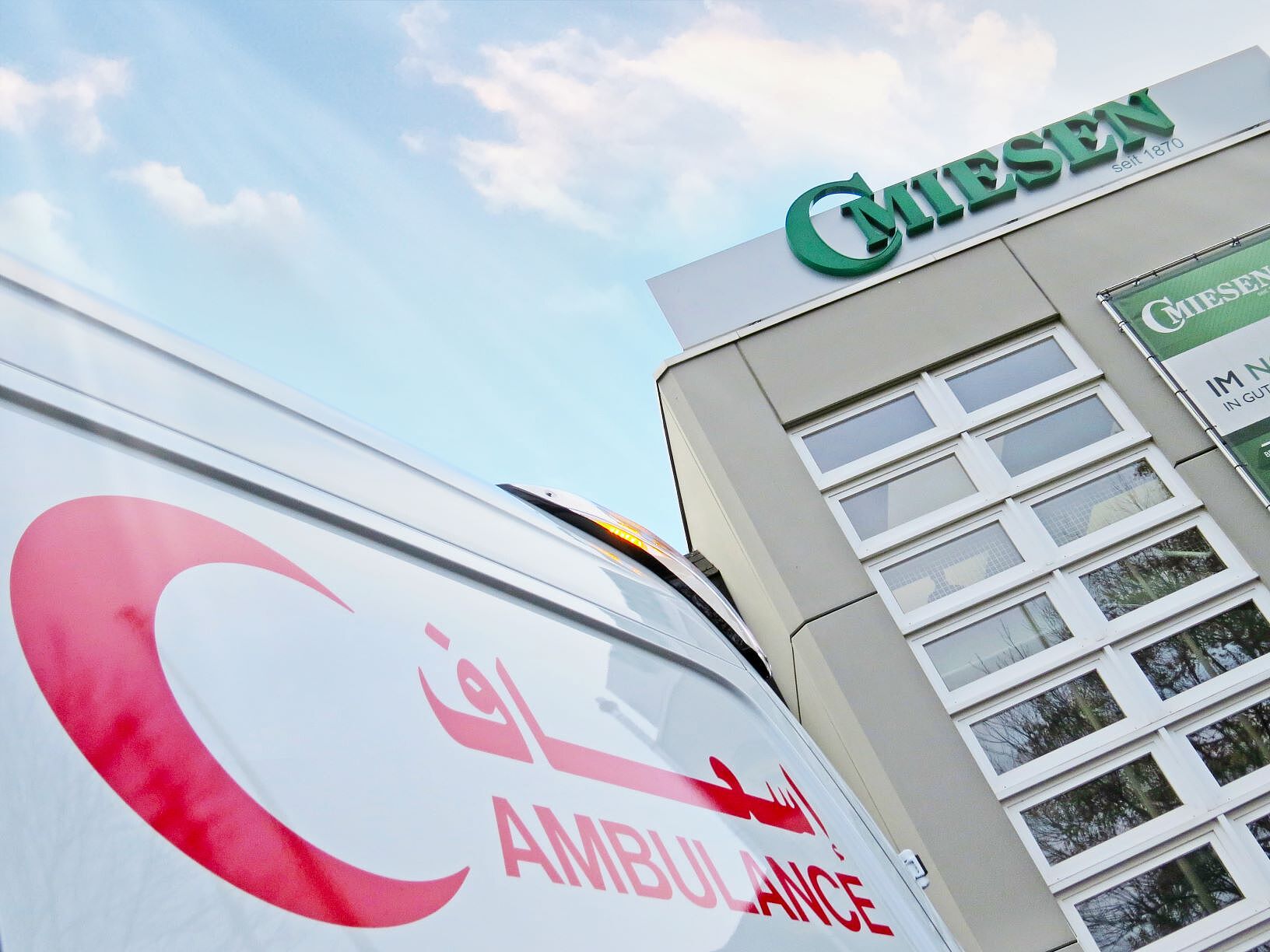 Adresse
C. Miesen GmbH & Co. KG

Südstr. 119
D-53175 Bonn

Tel.: +49 228 54009 0
Fax: +49 228 54009 22
e-Mail: info@miesen.de


Dürnau Branch
Jurastraße 22
D-73105 Dürnau

Tel.: +49 7164 90319 10

NEW: Undertaker vehicles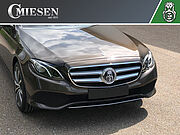 Latest releases of part of our portfolio are exclusive undertaker vehicles "made in Germany" based on extended Mercedes-Benz E-Class.