C. Miesen News
A new ambulance for SIS La Chaux de Fonds (CH)
A new ambulance with an integrated luggage body was delivered to la Chaux de Fonds in the canton of Neuchatel in western Switzerland last week. The
more information
New ambulance on MAN TGE for Macau
Just recently we handed over a very special project to the shipping company. We were favored to convert our first ambulance vehicle based on a MAN
more information
10 new emergency medical vehicles for the Syd-Denmark region
For our customer "Region Syd-Denmark" we were able to expand a total of 10 new emergency medical vehicles based on Mercedes-Benz GLE. Numerous equipme
more information
News
zurück zur Übersicht
5 new ambulances for Ambulance Syd in Denmark
5 NEW MERCEDES-BENZ SPRINTER AMBULANCES FOR AMBULANCE SYD IN DENMARK

A total of five new ambulances will strengthen our customer's fleet in the future
Ambulance Syd in Denmark.
The basis for the ambulance vehicles is a Mercedes-Benz Sprinter 416 CDI, wheelbase 3,665 mm, with original high roof, all-round glazing and an additional left sliding door.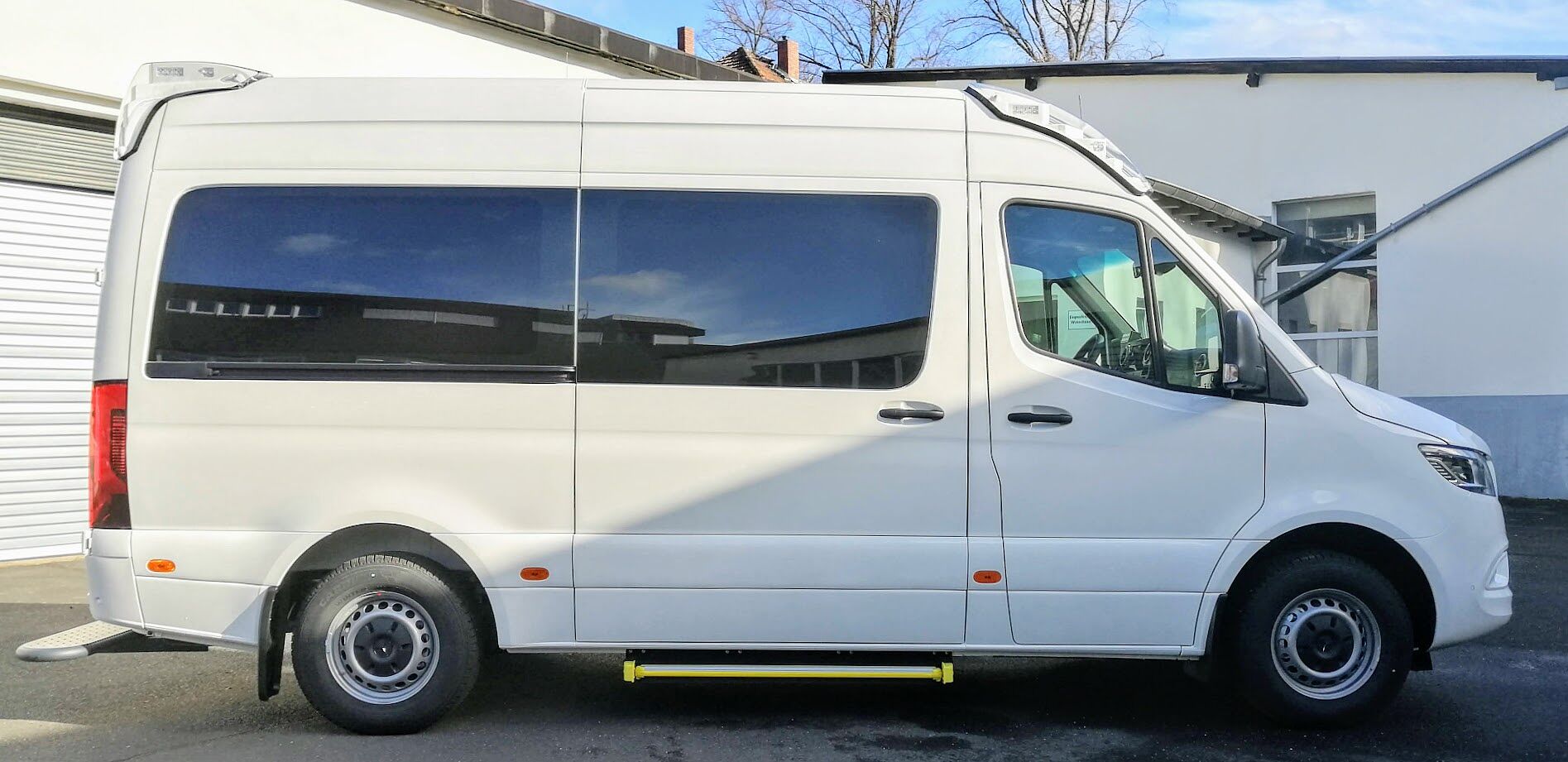 The equipment of these vehicles offers some highlights that make daily work easier and safer for the emergency services:

In addition to the integrated LED special signal technology at the front and rear, LED front flashers in the radiator grille ensure the best possible protection of the operating events. The vehicles are equipped with yellow LED flashlights.


Switchable LED working lights ensure optimum illumination of the environment. A rear-view camera also provides a good view to the rear in the cab. Using another camera system, the driver simultaneously has an eye on the patient room.

The vehicles are optimally equipped for future operational journeys! In order to ensure that every handle is seated in emergency situations, numerous cabinet elements and storage compartments ensure optimum accommodation for the ambulance and emergency equipment.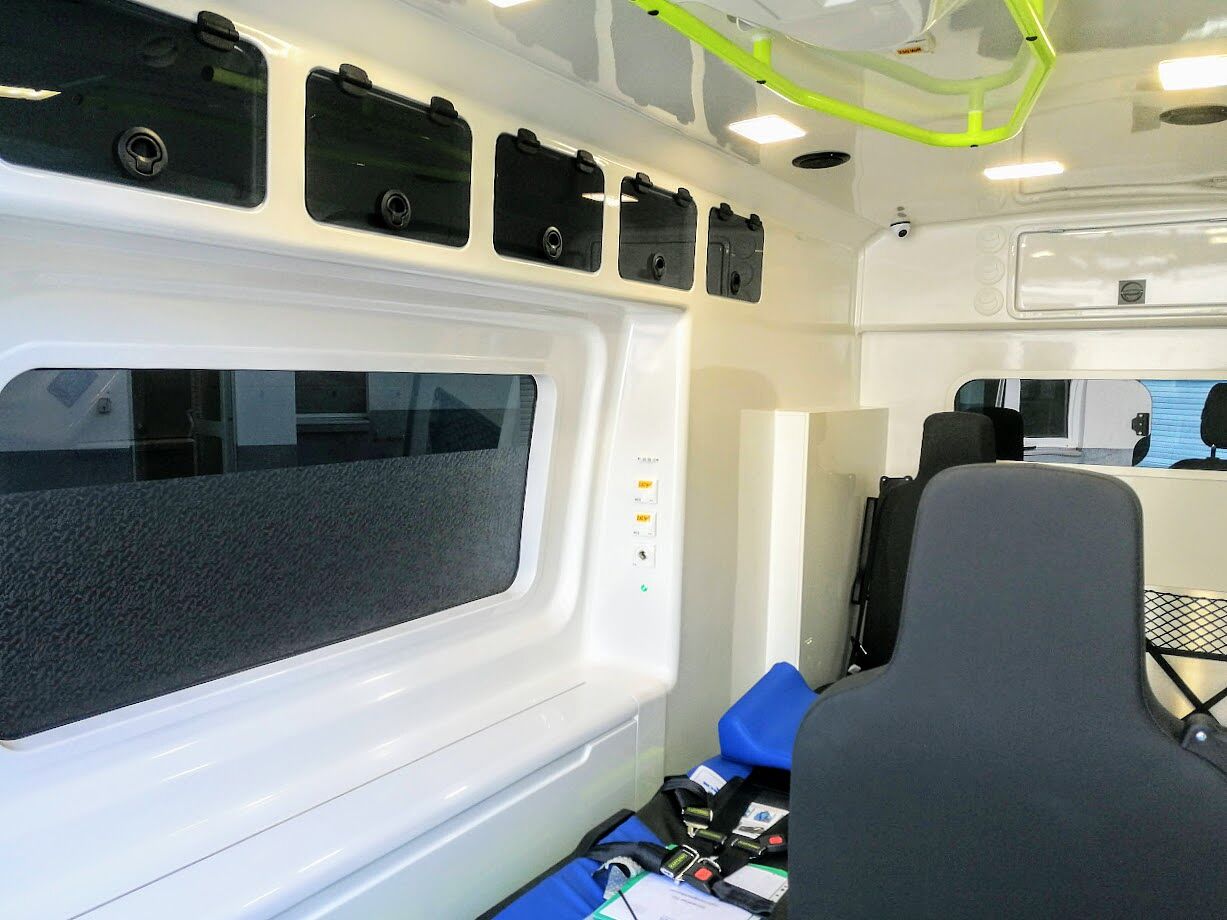 An electro-hydraulic powerBRAVO ride from Kartsana Medical GmbH provides additional comfort, safety and ergonomic work.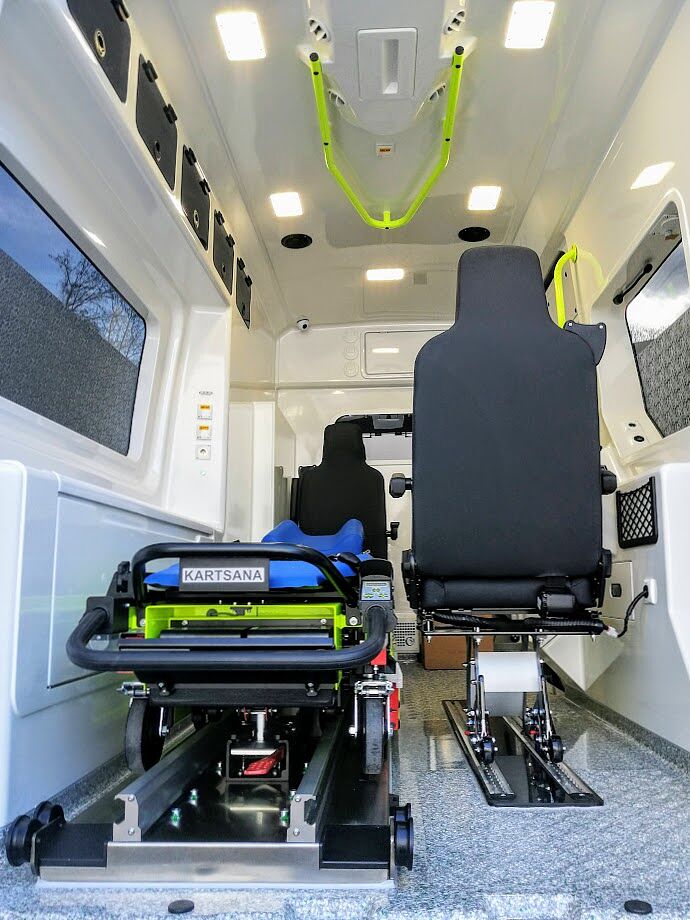 In the left sliding door, which is accessible from the outside, a support chair is placed. A lift facilitates loading and unloading.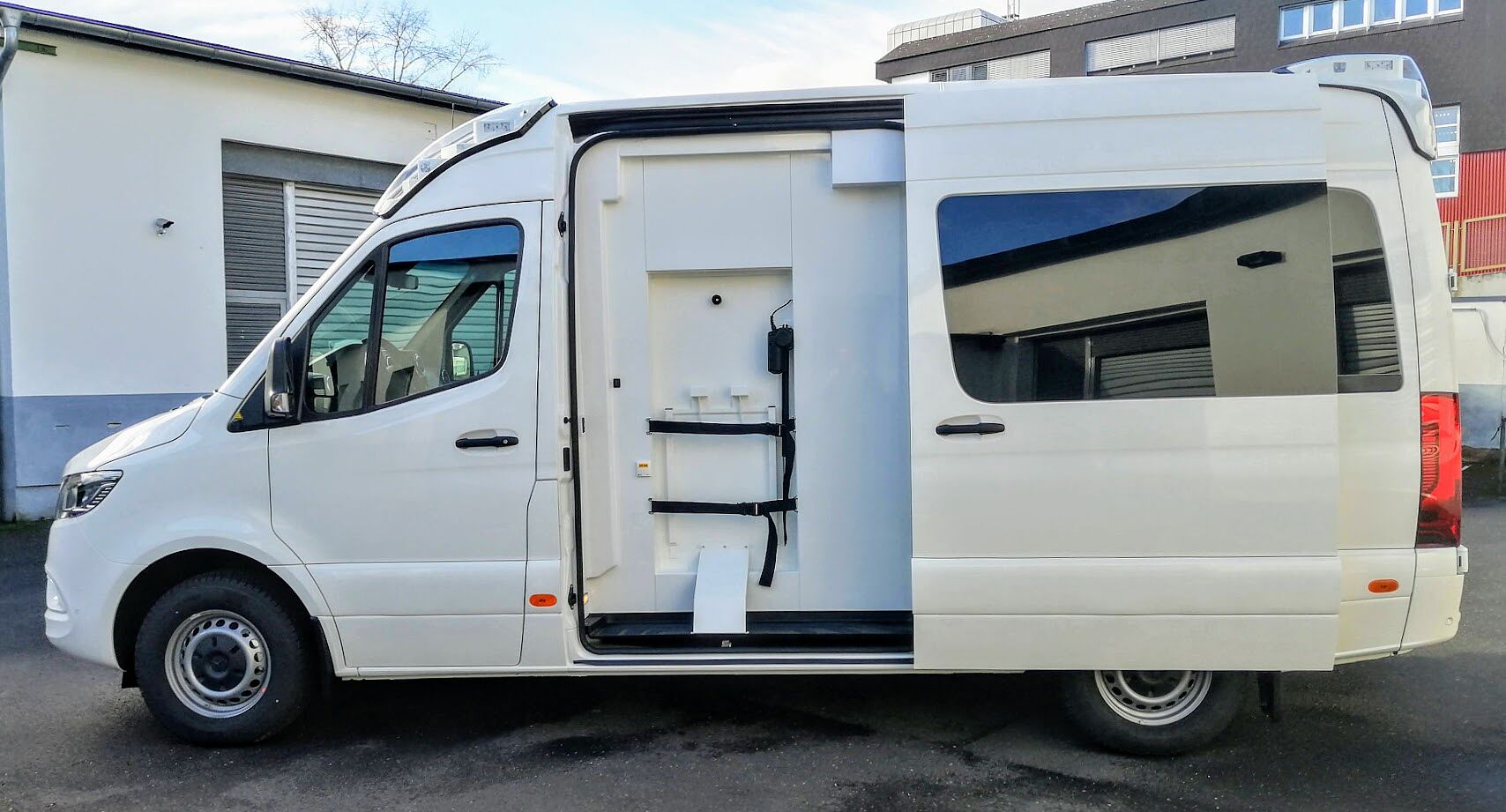 Two ergonomically shaped support seats with seat and back heating, as well as seat recognition provide seating comfort.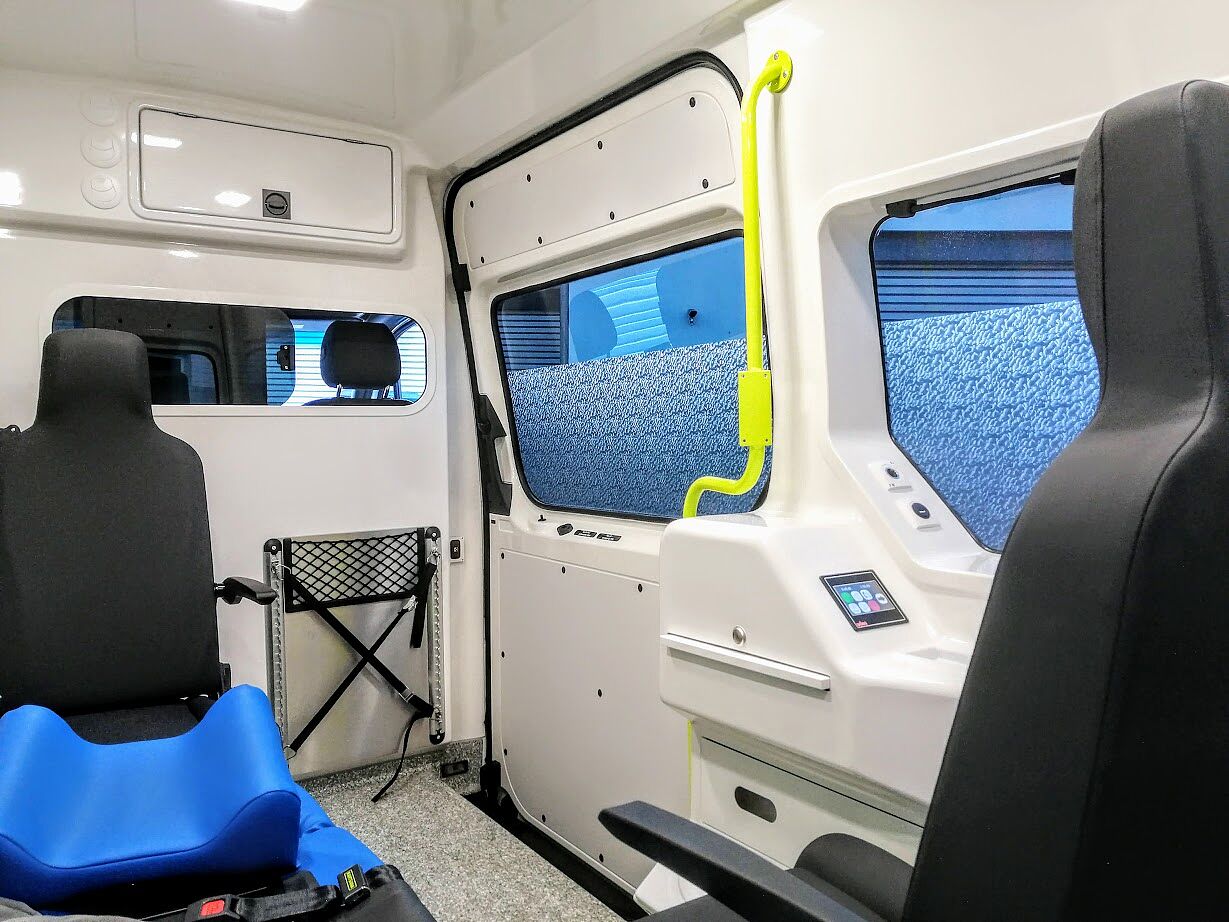 The control of all components in the patient compartment is simple and intuitive via the Touch-Control control unit. The extendable storage and work surface is also practical.



The space in the cab was also optimally used. The control unit is optimally visible and operable for the driver. The driver has a view of the patient room at all times via a monitor. A cooling box is placed between the driver's and passenger seats.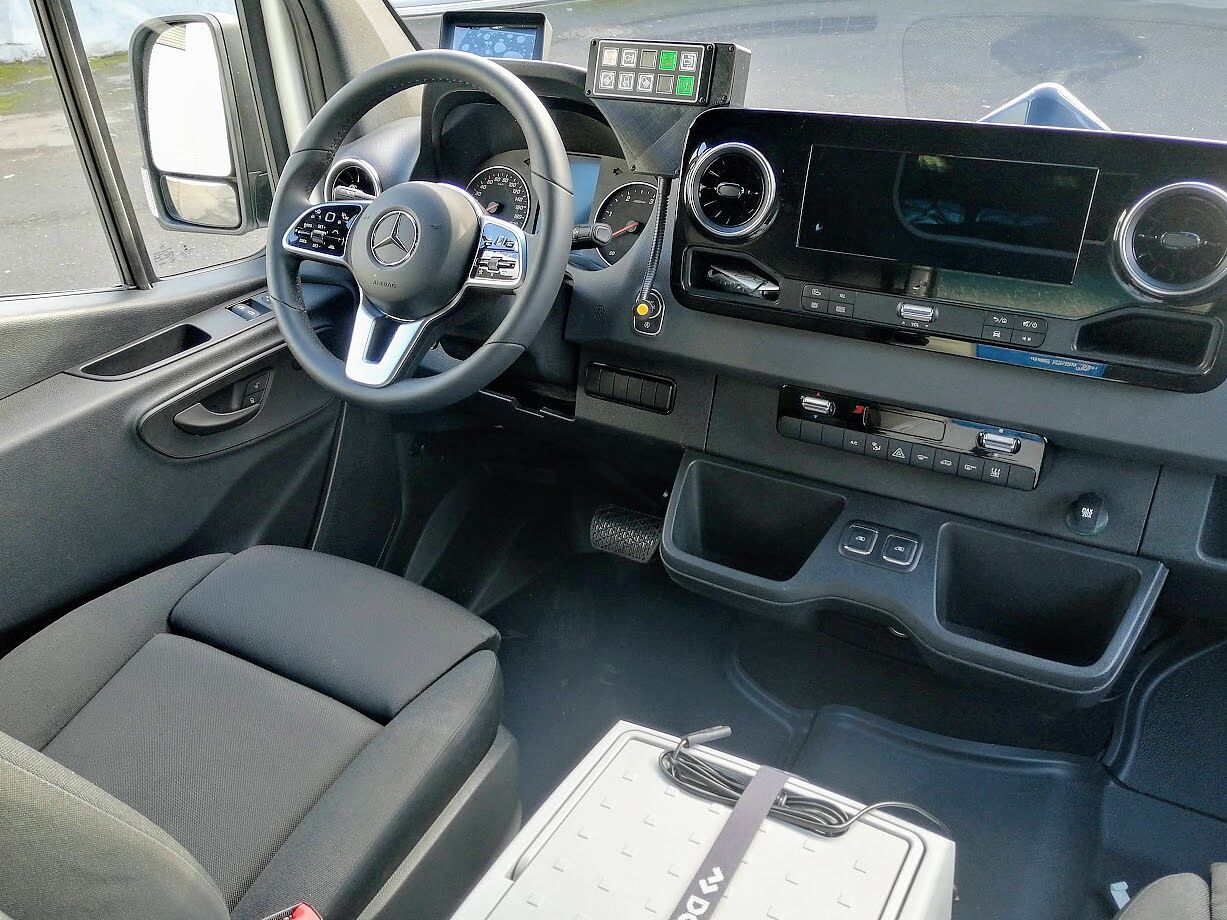 We would like to thank all the emergency services for their trust and cooperation and wish all emergency personnel a good and safe journey with the new emergency vehicles!
Adresse
C. Miesen GmbH & Co. KG

Südstr. 119
D-53175 Bonn

Tel.: +49 228 54009 0
Fax: +49 228 54009 22
e-Mail: info@miesen.de


Dürnau Branch
Jurastraße 22
D-73105 Dürnau

Tel.: +49 7164 90319 10

NEW: Undertaker vehicles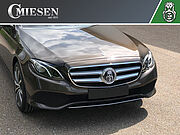 Latest releases of part of our portfolio are exclusive undertaker vehicles "made in Germany" based on extended Mercedes-Benz E-Class.